Best gifts for your bonus daughter
Whether you are best friends with your bonus daughter, you're still getting to know each other, or your relationship's somewhere in between, check out these unique gifts that she's sure to appreciate.
Please note that this article may contain affiliate links. You can read my full disclosure at the bottom of the page
What is a good small gift to show appreciation?
Anything you give your daughter-in-law will show appreciation. A sentimental hand me down from the family or even a "Thinking About You" note listing things you admire about her and expressing your heartfelt sentiments will mean the world to her. It's easy to keep some cards on hand so that they'll be available for any occasion.

Here are some of the best gift ideas for your daughter in law
She'll love the thought that is put into anything you give her and your gift will be a treasure for years to come.
Add personal family pictures for a extra personalized touch.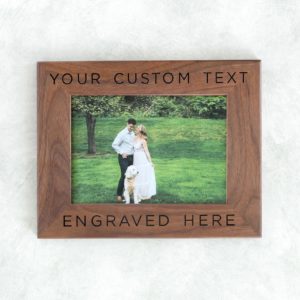 Add several of your own famous family recipes passed down from other generations.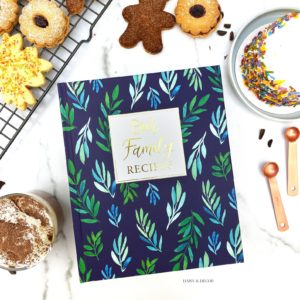 3. Instapot or other cooking gadgets
This would be a great gift to add a few of your own recipes or smaller cooking accessories.

Customize especially for your daughter-in-law and add her favorite chocolate treat.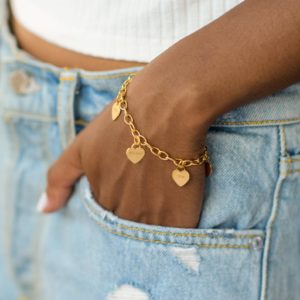 Buy a thoughtful spa gift kit or put one together your self with oils, lotions, plants, candles, etc.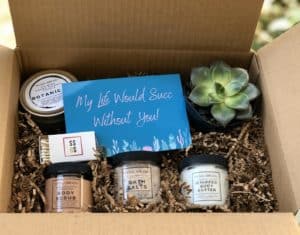 Add your daughter-in-law and son's names to a special ornament that you gift her will show her that she's part of the family.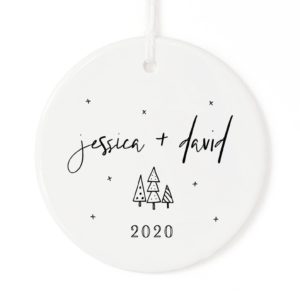 Give her a personalized journal that she'll treasure. You can even write a personalized note to her on the first page for her to remember the thought.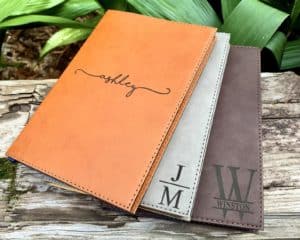 Gift a personalized photo album and start it out with a few special pictures that she'll appreciate.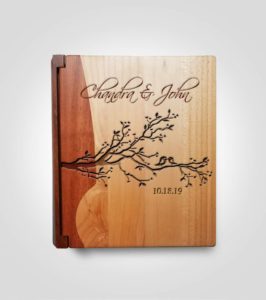 Find some gorgeous live flowers or plants to liven up her home or office space.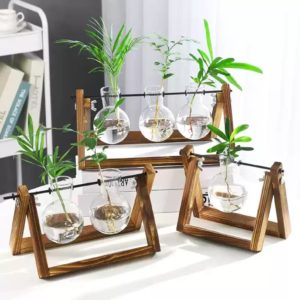 Choose the most heartfelt gift for your daughter-in-law
Personalized gifts or even notes will help her feel like your favorite and build the connections between both of you for years to come.