What is a good gift for parents-in-law?
To most in-laws, it really is the thought that counts, but a thoughtful gift will definitely mean the world to them. Think of who they are, their hobbies and likes to help come up with a customized gift that will suit them perfectly.
Please note that this article may contain affiliate links. You can read my full disclosure at the bottom of the page.
Your In-Laws will love this useful gift that will be used daily
Tile Mate (2020) 2-Pack - Discontinued by Manufacturer 
FIND KEYS, BAGS & MORE -- Directly attach Mate to everyday things like keys, bags and other stuff you need to keep track of regularly and use our free app on iOS or Android to find them. Keep track of more for less or give them to your friends and family as a gift.
This is one favorite in-law gift that you'll want to look into
This is such a cute wall decoration, but more importantly it's useful as it ties in the whole family by listing Birthdays in one place.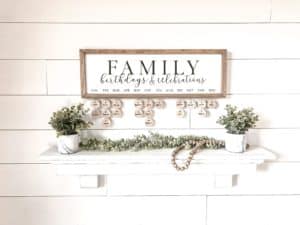 Do you panic when you need to find a last minute gift for your in-laws?
Many of us can relate to that panicked feeling that comes over us when we want to find just the right gift for our in-laws, who play such an important role in our lives. 
Try to think outside of the box and find something that they might not have even realized they need.
What do you buy the in-law that has everything?
Sometimes giving experiences or customized gifts are the way to go when your in-law already has everything they need.
Check out these great ideas: What to get your Grandparents who have everything
Gifts for your partners parents that will show you care
The most important thing when giving gifts to your in-laws is showing them that you care. One way to do this is to give them a thoughtful wall hanging with a cute quote.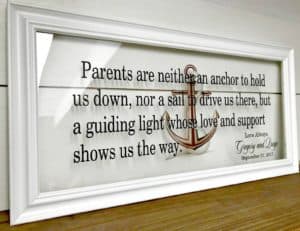 Best gifts for in-laws that won't break the bank
You don't have to go for the most expensive gift to show your in-laws that you care. Simply find a meaningful personalized gift like an ornament that they'll cherish and put out each year.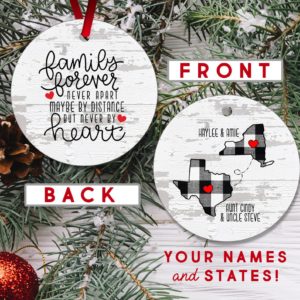 Unique presents that your in-laws will love
Anything customized like cutting boards, wine glasses, or even coasters will be a great personalized gift.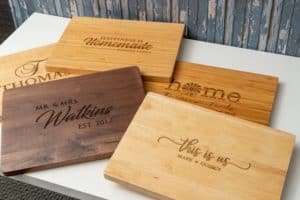 Date night ideas so your in-laws can have a night out
Give your in-laws tickets to their favorite play, sporting event or restaurant. Or check out these awesome ideas: Gift of Time.
Technology that will make life easier
Think of a problem that your in-laws have that can easily be solved with technology- that would make  a perfect gift.

Gifts that will make you your in-laws favorite
Give a gift basket of your parents-in-law's favorite snack or treats.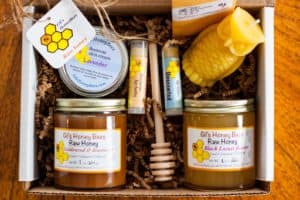 Appreciated in-law gifts
Whatever you choose, rest assured that your in-laws will probably love it. It really is the thought that counts.